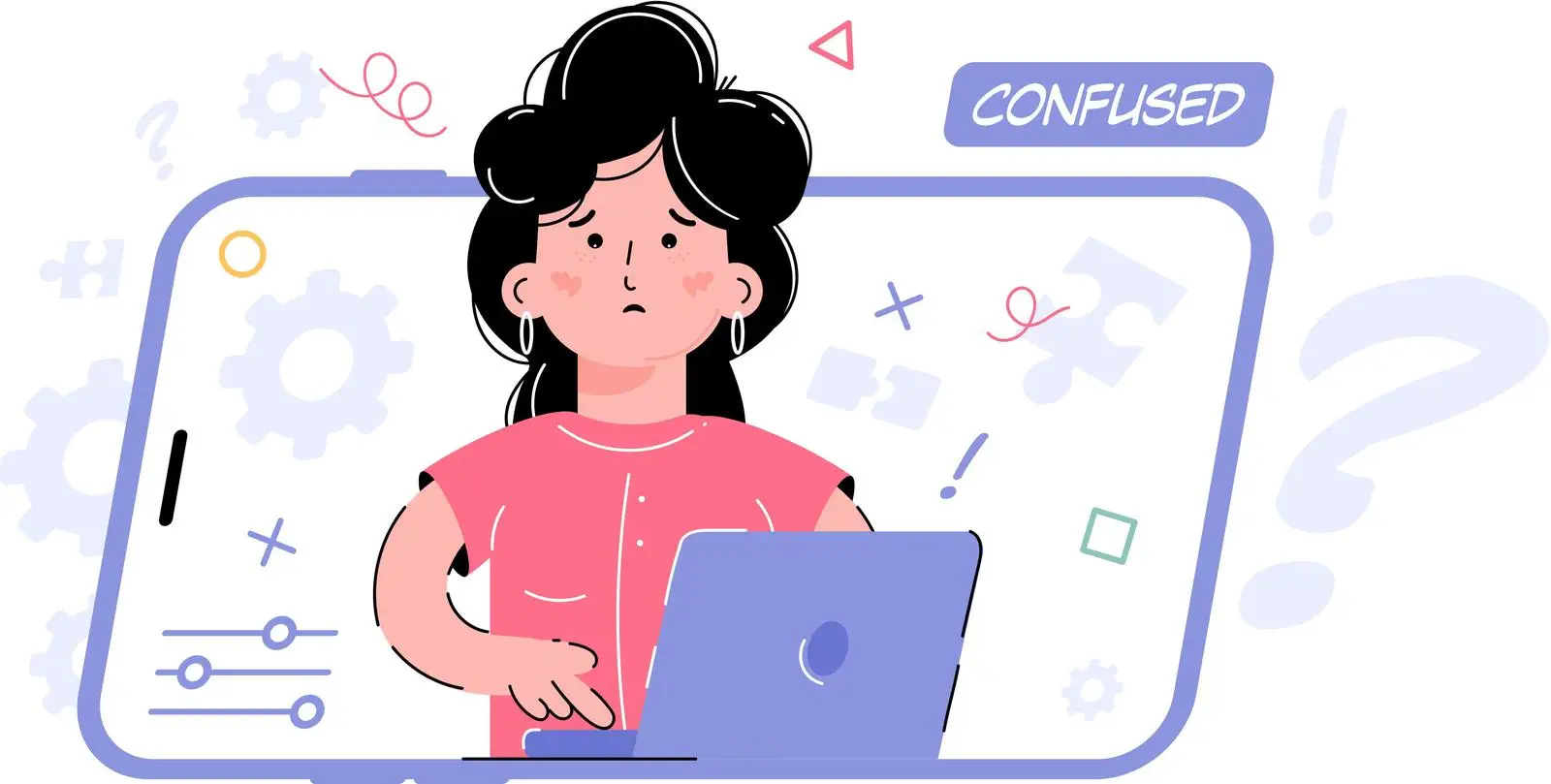 Are you paying a monthly or annual fee to an e-mail marketing service like Aweber, Getresponse, Mail Chimp, or any other?
Are you getting the results you expected? – Probably not
Are you paying someone to do your email marketing for you? – Possibly
Are you too busy running your business to figure out all of the technical hurdles to getting your email service set up to do what you want?- Very Likely
Well, we've got you covered with our brand new video course called the Email Marketing Masterclass
The Email Marketing Masterclass is a video course that shows you exactly how to set up your email marketing service to get the most out of it and the results you need for your business to take off!
If you want to learn more about the course, what it covers and how small the price is CLICK HERE